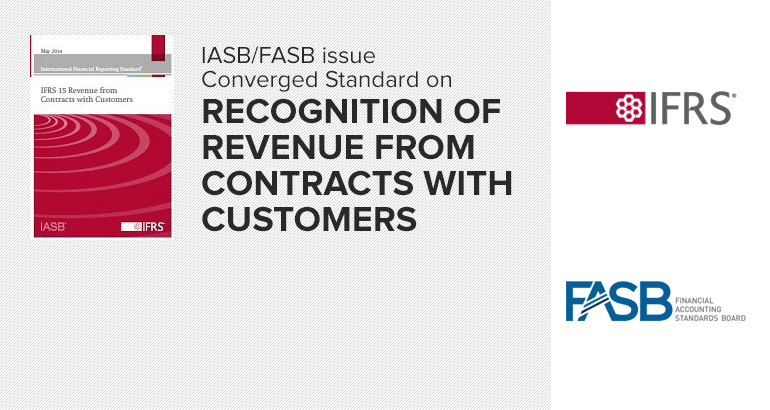 KARACHI (June 24, 2014) – The International Accounting Standards Board (IASB), which develops global accounting standards for accounting standards, and the Financial Accounting Standards Board (FASB), the body responsible for developing accounting policies in USA, in May 2014 issued the long-awaited converged standard for revenue recognition from customer contracts.
The new standard hinges on the principle that companies depict the transfer of goods and services to customers in a way that reflects the consideration (that is, payment) to which the company expects to be entitled in exchange for those goods or services. It a seemingly straightforward concept, however one that has so far been difficult to develop amid myriad industry-specific revenue accounting rules.
The two standard-setting bodies have contended that these differing rules made it difficult for investors and other users of financial statements to compare revenue not only between the two standards, but also between companies reporting under the same standard that recognize revenue in an industry-specific way.
FASB states that telecommunications, aerospace, construction, asset management, real estate and software industries are expected to experience the biggest changes.
The boards have together consulted extensively with interested parties throughout the life cycle of the Revenue project, seeking public comment at each stage of the development process and further refining their proposals in response to that feedback.
The new provisions will be effective for annual reporting of US public entities for periods beginning after Dec. 15, 2016. Non-public entities will be required to follow the standard for annual periods after Dec. 15, 2017 and for interim periods after Dec. 15, 2018.